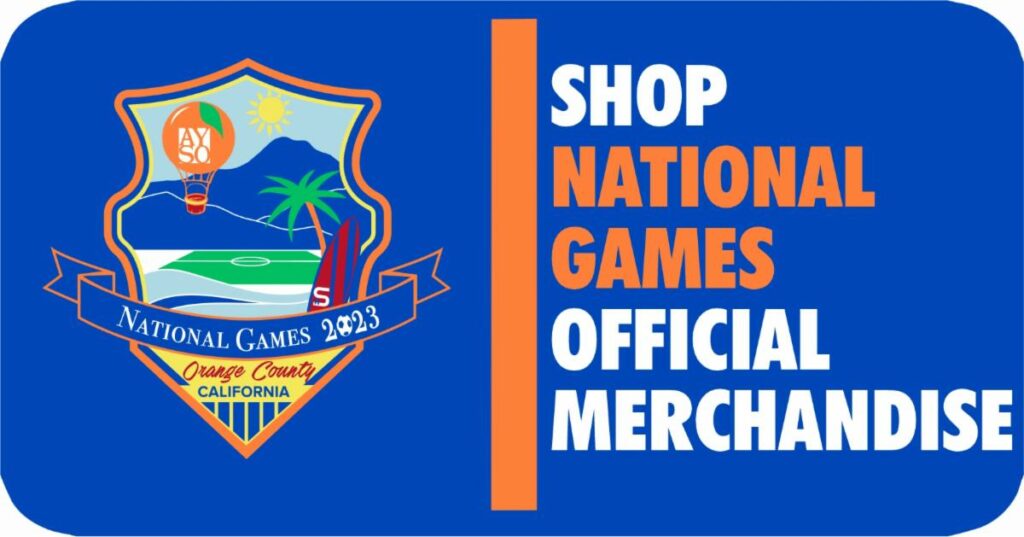 NATIONAL GAMES ONLINE FANWEAR STORE IS OPEN!
We are excited to open our National Games Fanwear Online Store. Feel free to customize your order (you can choose by region) and have your order shipped directly to your house.
Matching team shirts, parent/sibling fanwear, championship shirts, backpacks, warm ups…this store has it all!!! Go check it out…click the link below!