YOUTH EVENT – BUY YOUR TICKETS AND PICK YOUR DAY!
We have secured a discount code for tickets at the nearby Wild Rivers Waterpark, conveniently located in Irvine's Great Park. Tickets are $40.00 when you order online. The link and discount code will be provided in a follow up newsletter.
These tickets will be good for 1 day's admission on ANY day from Monday, July 24 – Saturday, July 29. You do not have to select the day when your order your tickets, but they must be used during this time period.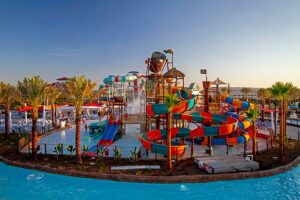 More discount links to local attractions coming soon!