"LET THE GAMES BEGIN!"
That's the traditional phrase that has been proclaimed at the start of each AYSO National Games since the very first venue location in Irvine, CA, in 1988. These words will start off the week-long celebration that brings together AYSO players, volunteers and parents from across the country.
The genesis of the National Games is typically AYSO. It started as a "good idea" and took the strength of "Volunteer Power" to pull it off.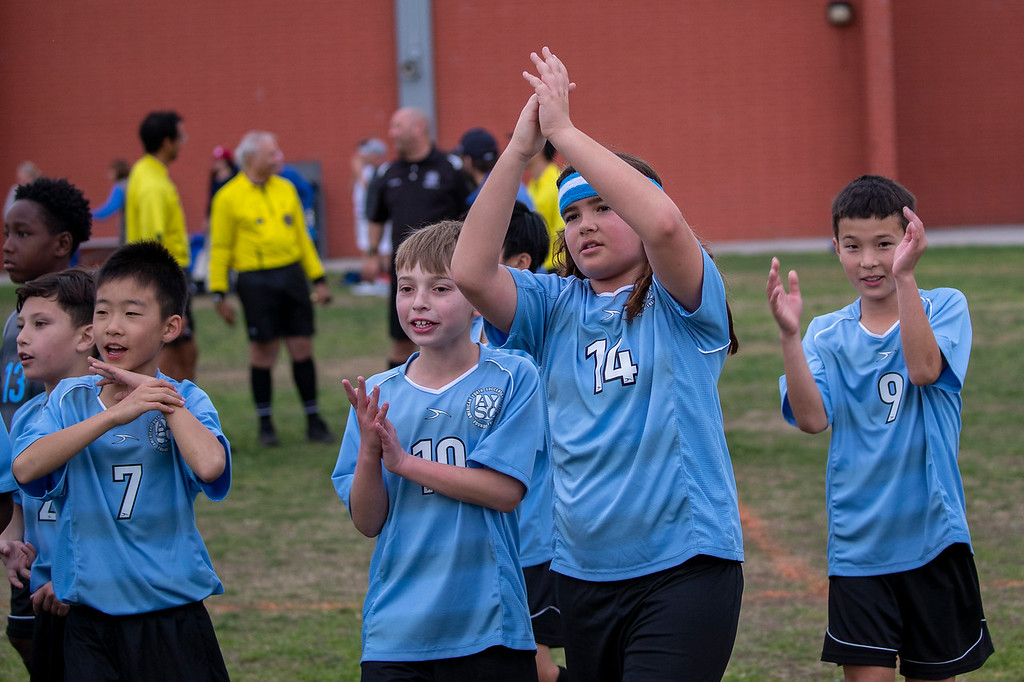 The AYSO National Games were the brainchild of Mike Michalski, then an Area 10B Director from West Hills, CA. Mike had been putting on successful tournaments for California players, coaches and referees for years. He had a "Vision" to share the good times and FUN with more players and volunteers and proposed to the AYSO National Board of Directors a diverse and sportsmanship centric competition, which paved the way for the National Games. He assembled a team of diligent, dedicated and daring men and women from AYSO's volunteer corps and the National Office Staff – many of whom are still active with AYSO today – and made it happen.
Trademark events like Opening Ceremonies, SoccerFest and Sportsmanship Recognition were all there back in 1988. Over the years, each of the venue locations have added a bit of their own "spirit" and "culture" into the legacy of the National Games.
The National Games is everything good about AYSO and reflects the excellence, tradition and spirit of our players, volunteers and spectators.

"Let the Games Continue!"
HISTORY OF THE AYSO NATIONAL GAMES
YEAR
VENUE
VENUE CHAIR
1988
Irvine, CA
Mike Michalski
1989
Irvine, CA
Mike Michalski
1990
Torrance. CA
Mike Michalski
1992
Torrance. CA
Mike Michalski / Frank Scotto
1994
Irvine, CA

Kalamazoo, MI

Oahu, HI

San Jose, CA

Geri Jensen

Sheppy Doume

Harry Lee

Gopala Krishnan

1996
Kalamazoo, MI
Nancy Hinga
1998
Ontario, CA
Jodi Gmeiner
2000
Albuquerque, NM
Kailyn McCarthy
2001
West Point, NY
Irwin Kavy
2002
Oahu, HI
Max Sword
2004
Lancaster, CA
Charlie Johnson
2006
Chicago, IL
David Keller
2008
Oahu, HI
Alan Heu/Maynard Pang
2010
West Palm Beach, FL
Wendy Smith / Irwin Kavy
2012
Knoxville, TN
Dianne Stratton
2014
Torrance / Riverside, CA
Larry Caplinger
2016
West Palm Beach, FL
Wendy Smith
2019
Oahu, HI
Brendan Cravalho